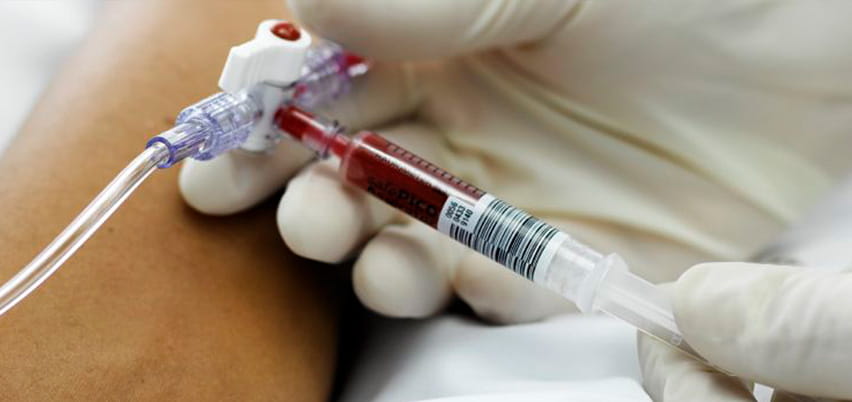 Home > About us > Leading the blood gas testing industry
Leading the blood gas testing industry
Radiometer's role in the history of blood gas analysis
Leader in blood gas analysis since 1954
Continuous innovation and user-driven development
More than 500,000 samples tested per day on a Radiometer analyser
What is blood gas?
When a critically ill patient is suffering from a respiratory or metabolic disorder, arterial blood gas analysis is central to evaluate his status, make the appropriate diagnostic decisions and monitor the effects of potential treatment.
In blood gas analysis, you measure the amount of oxygen (O2), carbon dioxide (CO2) and the acidity of pH in the blood as well as concentrations of other parameters, like lactate, glucose, haemoglobin, creatinine and electrolytes.
Critically ill patients are often very unstable and their blood gas values can change rapidly, requiring fast intervention by caregivers.