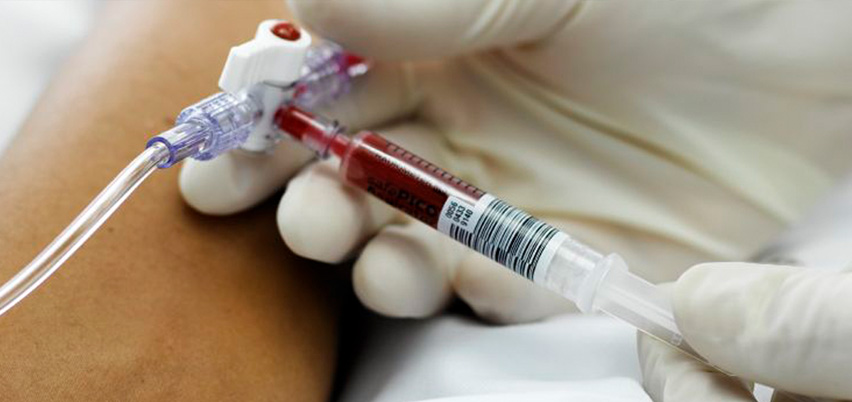 Home > About us > Leading the blood gas testing industry
Leading the blood gas testing industry
Radiometer's role in the history of blood gas analysis
Leader in blood gas analysis since 1954
Continuous innovation and user-driven development
More than 500,000 samples tested per day on a Radiometer analyser
What is blood gas?
When a critically ill patient is suffering from a respiratory or metabolic disorder, arterial blood gas analysis is central to evaluate his status, make the appropriate diagnostic decisions and monitor the effects of potential treatment.
In blood gas analysis, you measure the amount of oxygen (O2), carbon dioxide (CO2) and the acidity of pH in the blood as well as concentrations of other parameters, like lactate, glucose, haemoglobin, creatinine and electrolytes.
Critically ill patients are often very unstable and their blood gas values can change rapidly, requiring fast intervention by caregivers.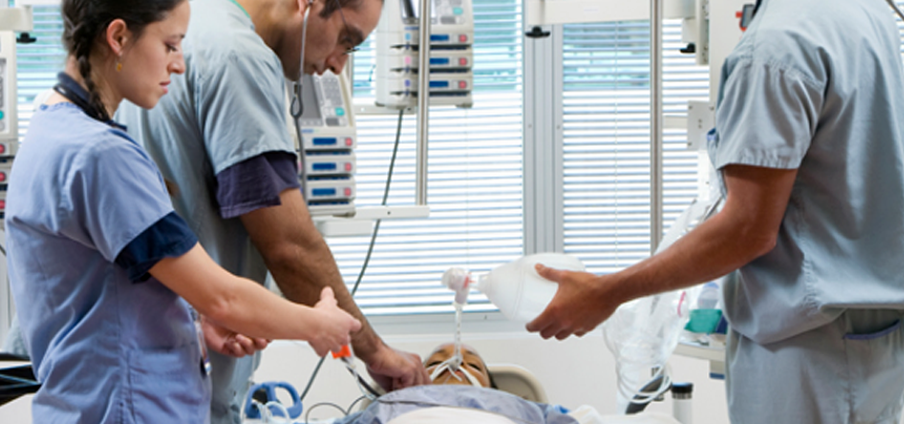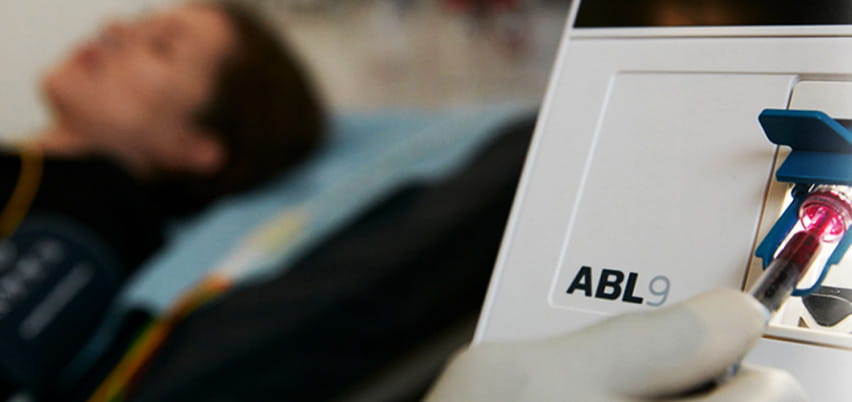 Why fast and reliable results are essential
A blood gas result is a reflection of the current patient status, and repeated sampling is therefore often necessary, when a new blood gas test result is needed here and now.
In order to make quick and well-founded decisions on diagnosis and treatment, results on blood gases must be available within very short time.
That is why Short Turn Around Time (STAT) is essential in blood gas analysis.
All of Radiometer's blood gas analysers deliver fast and reliable results in a matter of seconds on very small blood sample volumes.
The path to becoming a leader in blood gas testing
Founded in 1935, Radiometer originally set out to focus on electronic measuring instruments for the growing radio industry.
But with the major polio epidemic in Europe in 1952-53 where many children died of respiratory failure, Radiometer developed a device which helped to determine the respiratory status in children by measuring the pH and pCO2 values in blood.
This change of path into medical technology was ground-breaking in the history of Radiometer.
Since the invention of the world's first blood gas analyzer in 1954, Radiometer has led the blood gas testing industry.
Today, the analytical accuracy of Radiometer's products is so highly regarded that other blood gas manufacturers use Radiometer analyzers as their reference instruments.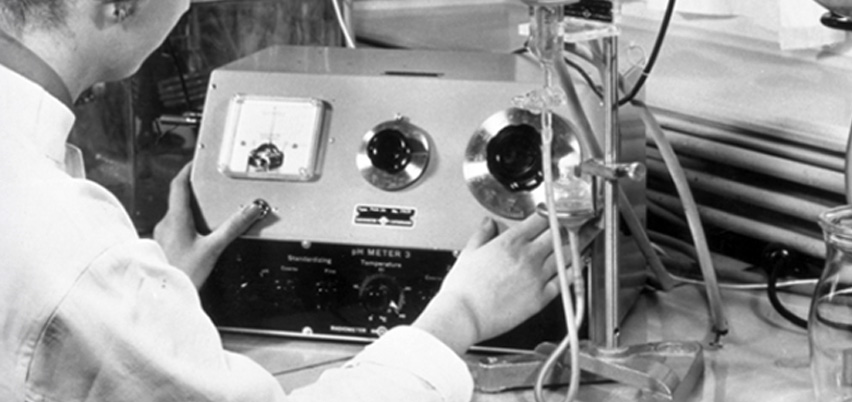 Innovative technology based on user input
Every day, more than 500,000 blood samples are tested around the world using Radiometer equipment.
At Radiometer, our mission is to help caregivers make diagnostic decisions that save lives. Add to that our vision of improving global healthcare with reliable, fast and easy diagnoses.
At Radiometer, we continuously strive to develop cutting-edge technology, providing blood gas solutions that are reliable, fast and easy to understand and use. In any product lies numerous man years of research, analysis of hospital workflows, user input and usability testing.
Take a look behind the scenes with our dedicated engineers who spent more than a decade breaking the code for developing creatinine and urea on the ABL90 FLEX PLUS blood gas analyzer.
Guiding your blood gas testing
Blood gas analysis requires close attention to best practices throughout the entire blood gas analysis process, including the preanalytical, analytical and postanalytical phases.

The quality of the blood gas sample is central for the quality of the result.

Blood gas analysis is prone to a number of preanalytical errors which can occur during the procedure of collecting and handling the samples, potentially jeopardising patient results.

It is vital that users are properly trained and competency assessed to ensure accurate patient results.

That's why we've gathered a set of educational videos and training material on the collection of arterial blood gas samples, understanding the acid-base balance and how to interpret the patient results. What healthcare professionals say about Radiometer's blood gas analysis solutions
Webinars on blood gas testing
Presented by Ellis Jacobs, PhD, Assoc. Professor of Pathology, NYU School of Medicine
Presented by Ana-Maria Simundic, PhD, Prof. of Medical Biochemistry, Zagreb University, Zagreb, Croatia
Scientific articles on blood gas testing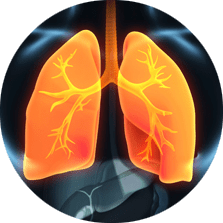 100 years of blood gas and acid base analysis in clinical medicine
By J. Kofstad
Scientific articles on blood gas testing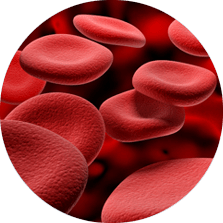 Why measure blood gases? A three-part introduction for the novice - Part 1
By Chris Higgins
Get the acute care testing handbook
Download the free guide on blood gases and other critical parameters in acute care testing.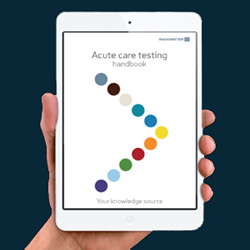 Find your solution for blood gas analysis
Forgot password
Radiometer Employee? Enter network username to reset password
We have sent en e-mail to reset your password